Highly Nutritious Poultry Meal For Animal's Feed
Posted by Admin on May, 12, 2021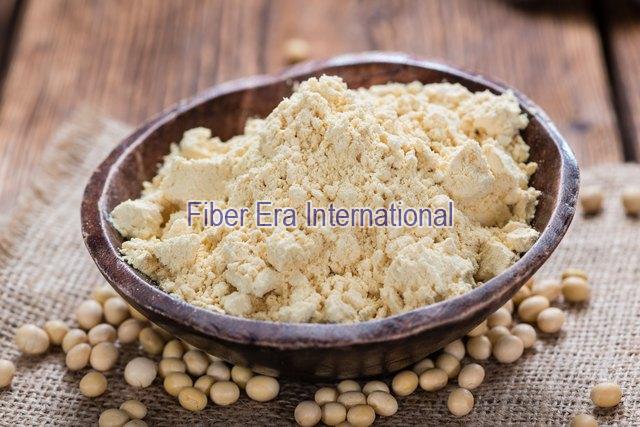 Poultry meal is made by combining the milled, rendered and cleaned parts of the carcasses of slaughtered poultry such as necks, heads, intestines and undeveloped eggs etc. It is an excellent source of protein and extensively used in companion animal diets. The quality of Poultry meals have become better with the improvements in their processing of by products. This has raised its application in many other animals also like aquaculture especially after Improvements in digestibility. Some of the basic components of poultry nutrition are water, carbohydrates, proteins and some essential vitamins. Poultry meal is a diet that combines these elements in the adequate ratios and will sustain poultry's normal breathing, eating, digestion, reproduction, and egg production.

Attributes of a high quality poultry meal:

• High protein content
• Longer shelf life
• Unmatched quality
• No added colours
• Free from chemicals

Types of poultry meals

• Low ash poultry meal: It is generally used in pet food industries specially for dogs & cats feed. It is a highly digestible meal which has a good shelf life of 8-12 weeks after adding some natural and synthetic antioxidants.

• Poultry feather meal: It is made up of delicious chicken feathers, which have a high protein content with low oil and ash. It is widely used for the confirmation of aquaculture.

• Non GMO soybean meal: It has a great amount of protein along with amino acids and minerals which makes it perfect for animal feed. It is readily available in three variants 45%, 50% and 52%. This type of meal is not only cost effective but free from cholesterol also and perfect for cattle feed.

• Fish Meal: It is a commercial dry product which is obtained from fish not meant for human consumption. It has a longer shelf life of 6 months and used for feeding farm animals.

There are many Poultry meal exporters but if you want a superior quality range of poultry meals then choose a poultry exporter from Riyadh. Due to the amazing benefits of poultry meal, it is extensively used to replace a significant portion of other protein sources in livestock and aquaculture diets.

Some of the crucial factors due to which poultry meal exporters from Saudi Arabia stand tall in the market:

• They have a separate team of professionals to conduct quality checks to ensure the uncompromised quality of the offered poultry meal.

• They use high-quality and durable packaging material as per international food standards in order to ensure safe and secure delivery.

• Poultry meal exporters from Riyadh are backed by a strong marketing team to cover the major markets of the world.

• They are associated with reputed delivery partners to ensure timely delivery of products at the doorsteps of the customers.

• They have sufficient capacity to cater to the bulk and urgent requirements of poultry meals for commercial use.

• They offer a wide range of highly nutritious poultry meals in the market at very cost effective rates.

Thus, it can be stated that poultry meal exporters have gained a reputed position for providing top notch quality poultry meals which are used as pet food and aqua feed across the world.
This entry was posted on May, 12, 2021 at 15 : 18 pm and is filed under Poultry Meal. You can follow any responses to this entry through the RSS 2.0 feed. You can leave a response from your own site.