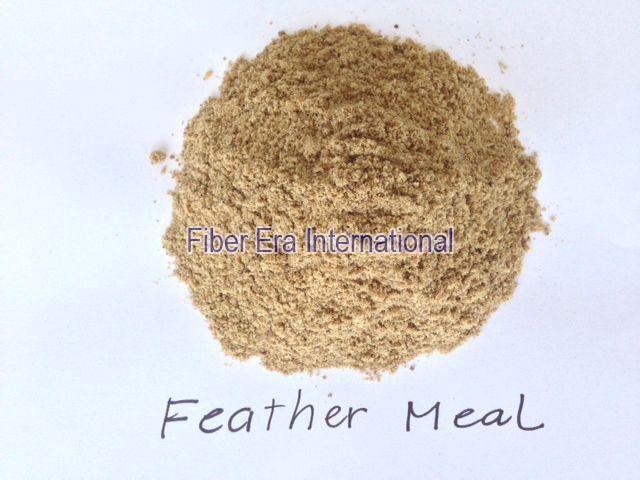 Meat and poultry processing business is thriving in Saudi Arabia where the production has a very high rate. With immense production of meat a huge amount of waste generation is obvious. Managing that waste was not simple. But then a wise solution came out. It is the production plants are processing poultry feather meal.
FM is an amazing source of high-quality protein but with the low digestibility. Some experts are doing researches which say that some easy application of some modified processing steps the quality of FM can certainly be increased.
A huge number of poultry feather meal suppliers in Saudi Arabia are taking care of the regular demands by the consumers.
Why is there such immense production?
Factors that can make the production of FM the most promising protein-rich feed for both monogastric and ruminant animals are
• Easy availability of raw materials and
• Economically sustainable processing methods
Importance of making poultry feather meal
Advance broiler handling plants process the huge number of birds, with a large tonnage of wastes like feathers, offal, trims, blood, etc. Treating of this waste as feeding stuff to other animals like fishes and aquatic animals will play an important part in solving the world's protein needs. With the help of hygienic and modern techniques of making more animal protein the poultry feather meal suppliers are recreating a price structure of handling animals' husbandry.
Production of Feather Meal
Poultry feather meal in Saudi Arabia is produced from fresh feathers, offal, trims, blood, etc. All of them are steam hydrolysed under high pressure and temperature. This is done for a long period of time sufficient to hydrolyse the chemical bonds of the feathers. Various processing conditions like time, temperature, pressure and moisture have an impact on the digestibility of the protein.
Rich in Protein
Feathers are rich in protein content called keratin and constitute 7% weight of the live bird, therefore producing a considerable mass which can be converted to the value meal. Raw feathers are however indigestible and insoluble due to high keratin content. But to make it digestible easily, it is processed under hydrolysis process.
Quantity to be used for animal feeding
A potential means of sustaining the supply of broiler meat all year round at economical prices is by reducing the cost of production. Hydrolyzed feather meal may be added up to
• 6% of the ration for broilers,
• 7% for layers and
• 5% for turkeys
In well-balanced diets, without harmful effect as far as handling or health are concerned.
Another useful thing from feather meal waste
For the bio fuel production, the poultry feather meal exporter used chicken feather meals which were processed along with steam at very high temperatures. The chicken feathers contain a high volume of protein and nitrogen. Also, they have a high content of fat. So the fat and protein is extracted from the chicken feather meal and is converted into bio diesel.
Where to buy it?
You can buy high-quality products online. The leading online suppliers of wholesale poultry feather meal in Riyadh come with the following features.
• Unmatched quality products
• Huge market reputation
• Reasonable pricing
• Durable packaging
• Safe doorstep delivery